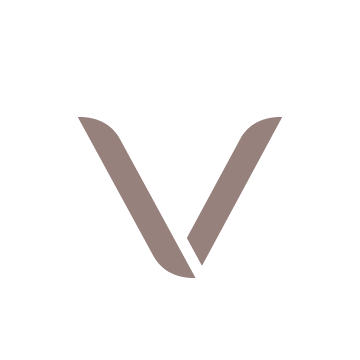 The VHL Experience
Whether it's your first visit or your 50th, you're going to leave Violet Hair Lounge feeling relaxed and taken care of.
We're a salon that's committed to creating a truly enjoyable and fulfilling experience for our guests. We're a salon that nurtures teamwork and camaraderie. We're a salon with stylists who are continually advancing to ensure meticulous results and superior care.
But we're more than just a salon.
Violet Hair Lounge is an experience.
VHL
How can we help?
We've got your style.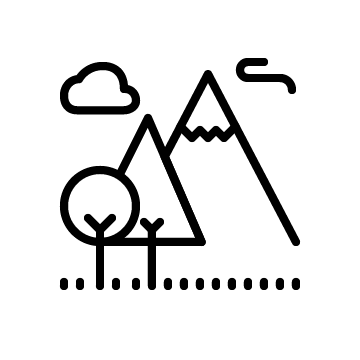 Proud to be a Green Circle Salon
It's only natural.
We're passionate about working with progressive, eco-friendly, cruelty-free product lines, and we do our part to protect the environment through sustainable salon practices. We are proud to partner with some of the most earth-conscious companies in our industry.
You could say that Eco-Elegance is a core part of our company culture.
What is Eco-Elegance?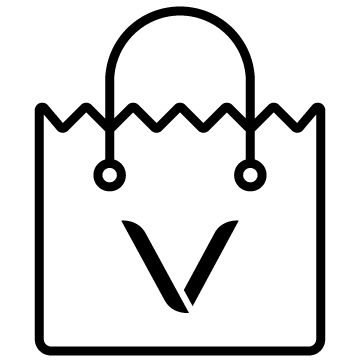 Running low on product?
Don't fret: our online store is well-stocked with all of the products you've come to know and love at VHL.
(If you'd prefer, you can always phone or drop by to make your purchase instead.)
Let's Get Shopping!
"Thank you soooo much for my new colour and cut Summer!!! I just love it."

Lori T.

"This is by far the best salon I have ever been to. The staff is amazing!"

Kim R.

"Professional, high quality, modern hair care in a great atmosphere."

Monique C.