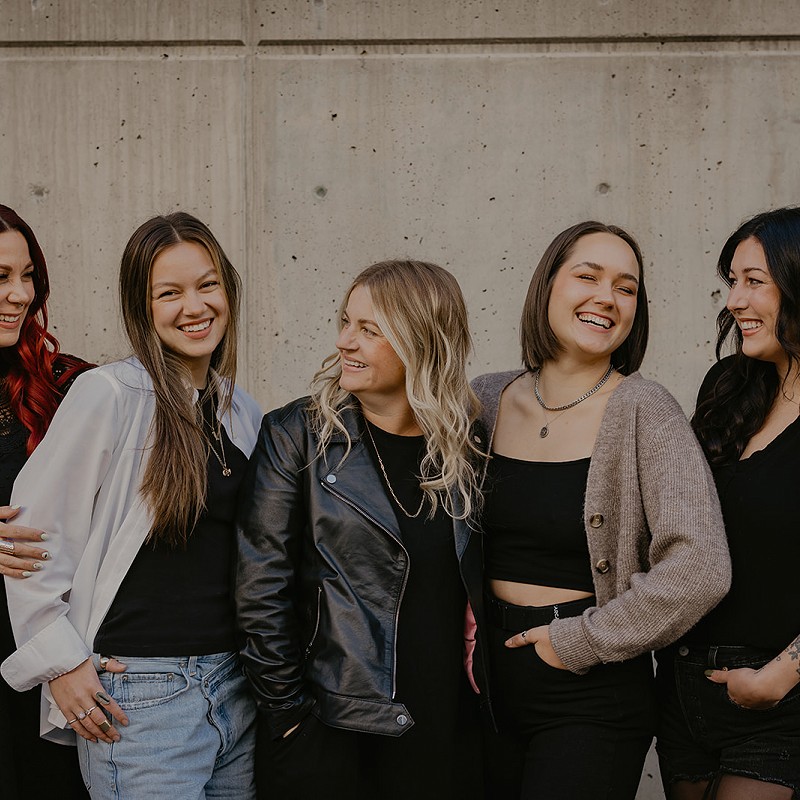 A brief history.
It all started with a dream, a hammer, and serious elbow grease.
The dream? I wanted to create a positive salon environment. A salon that nurtures teamwork and camaraderie. A salon that creates a truly enjoyable and fulfilling experience for our guests. A salon to share with other like-minded stylists.
In 2005 the idea for Violet Hair Lounge was born.
I bought a ramshackle character home in downtown Nanaimo and recruited my family as the reno crew. Thanks to their grit and patience – and my amateur design skills – we were able to open Violet Hair Lounge 10 long months later.
After occupying our quaint location for 7 years we were bursting at the seams. Another reno and another move took us to the heart of the city in 2014. Because of family, friends, and our wonderful clients, I've been able to realize my dream since 2006.
And while our luxurious downtown location is decidedly more upscale than where we started, we've always stuck to the same values that started VHL. I'm proud to now have a salon full of talented women who share these same standards.
Thank-you to everyone who has helped make Violet Hair Lounge what it is today. See you at the salon!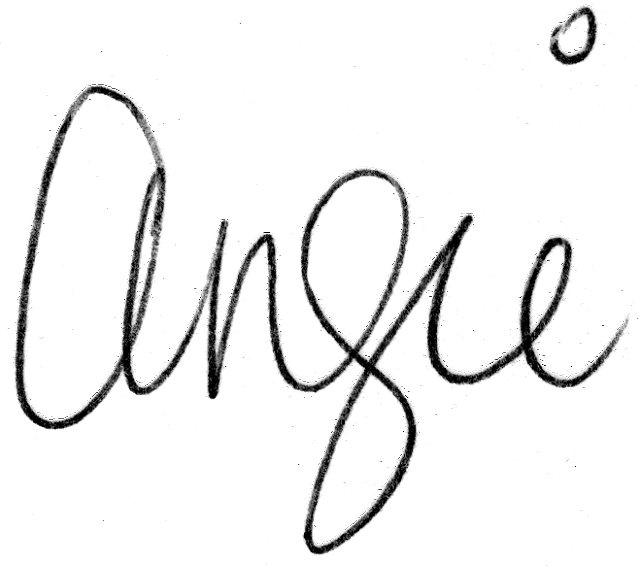 – Angie Gignac, Owner & Master Stylist
Not just a salon: an experience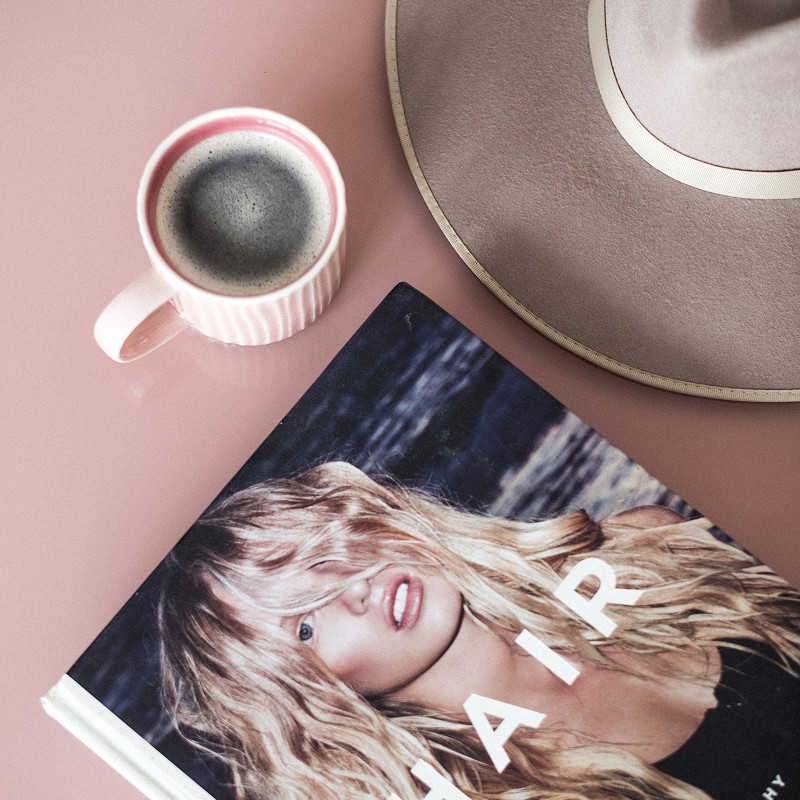 Our values.
At the core of our company's culture is what we call Eco-Elegance.
We're passionate about working with progressive, eco-friendly, cruelty-free product lines, while protecting the environment with our salon practices. We are very proud to partner with some the most earth-conscious companies in our industry. And we're always looking for ways to improve further.
Of course it's not all about the environment: it's about you. And when you sit in one our chairs, you're our number one priority.
Our stylists are continually advancing their craft to ensure meticulous results and superior care. We believe your visit to our salon will leave you feeling relaxed, listened to, and taken care of.
---
Ready for a proper salon experience? Book online or get in touch to schedule your appointment today.
Product Love
Things we're crazy about.