A brief history.
It all started with a dream, a hammer, and serious elbow grease.
The dream? I wanted to create a positive salon environment. A salon that nurtures teamwork and camaraderie. A salon that creates a truly enjoyable and fulfilling experience for our guests. A salon to share with other like-minded stylists.
In 2007 the idea for Violet Hair Lounge was born.
I bought a ramshackle character home in downtown Nanaimo and recruited my family as the reno crew. Thanks to their grit and patience – and my amateur design skills – we were able to open Violet Hair Lounge 10 long months later.
After occupying our quaint location for 7 years we were bursting at the seams. Another reno and another move took us to the heart of the city in 2014. Because of family, friends, and our wonderful clients, I've been able to realize my dream from 2007.
And while our luxurious new location is decidedly more upscale than where we started, we've always stuck to the same values that started VHL. I'm proud to now have a salon full of stylists who share these same standards.
Thank-you to everyone who has helped make Violet Hair Lounge what it is today. See you at the salon!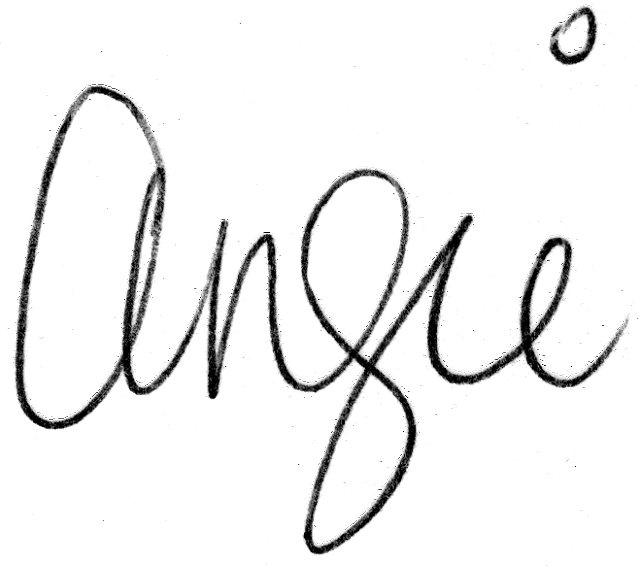 – Angie Gignac, Owner & Master Stylist
Not just a salon: an experience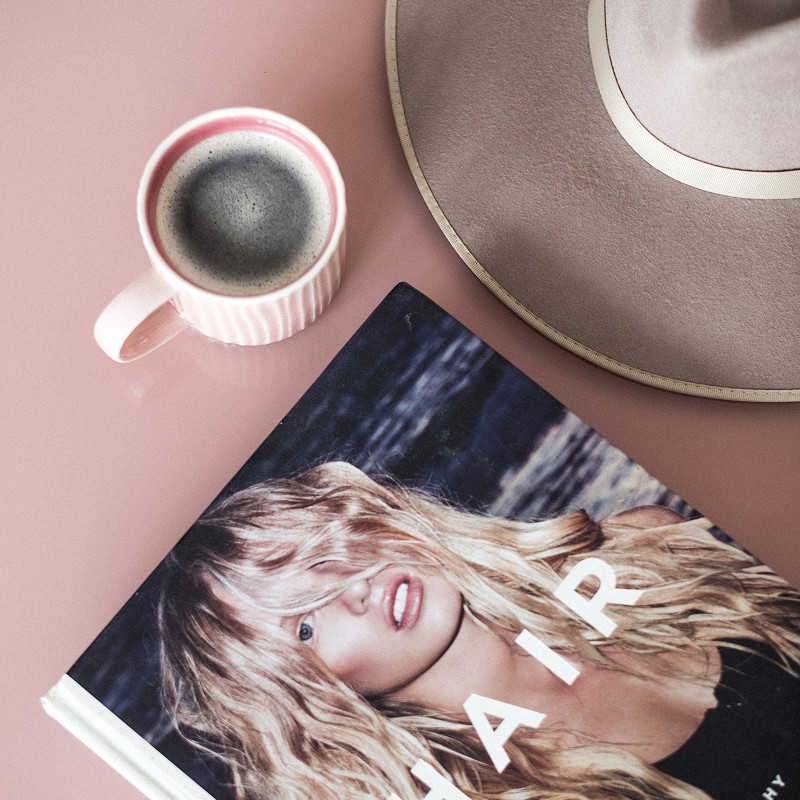 Our values.
At the core of our company's culture is what we call Eco-Elegance.
We're passionate about working with progressive, eco-friendly, cruelty-free product lines, while protecting the environment with our salon practices. We are very proud to partner with some the most earth-conscious companies in our industry. And we're always looking for ways to improve further.
Of course it's not all about the environment: it's about you. And when you sit in one our chairs, you're our number one priority.
Our stylists are continually advancing their craft to ensure meticulous results and superior care. We believe your visit to our salon will leave you feeling relaxed, listened to, and taken care of.
---
Ready for a proper salon experience? Book online or get in touch to schedule your appointment today.
Product Love
Things we're crazy about.
KEVIN.MURPHY

KEVIN.MURPHY is committed to reducing plastic in the best way they know how: by cleaning up our oceans and reclaiming that plastic to package their hair products. KEVIN.MURPHY bottles will be made from 100% recycled ocean plastics in an effort to create a circular supply chain. In doing so, they will be the first ever beauty brand to implement this practice, through which they project to save over 360 tons of new plastic each year. KEVIN.MURPHY's recycled bottles will begin debuting globally in salons in mid-2019.

---

Loma Hair Care

What makes Loma unique is the belief that it's not just about style; but healthier, stronger, shinier hair. Loma hair care products are high performing with naturally healing, organic ingredients and essential oil based fragrances that embrace this belief.

Loma is made in the USA, prints their own bottles, blends their own products, and fills their own bottles. All at a price that rivals retail outlets while delivering performance that far exceeds them!

---

Routine Cream Deodorants

Routine's effectiveness and commitment to maintain a deep connection to their local community has resulted in a word of mouth, sought-after destination product with a loyal fan following. Ethically crafted with the health of the planet and its roommates as priority, routine was created by sisters Neige and Pippa at the base of the Rocky Mountains in beautiful Calgary, Canada.

Routine contains only clean, wholesome ingredients. No nasty aluminum zirconium, aluminum chlorohydrate, parabens, triclosan, or propylene glycol – because they love all people (and why would anyone want that in their products!?).

---

Eleven Australia

Eleven Australia is a Haircare and Lifestyle brand for the young at heart. Eleven has created an affordable line of hair products that contain effective ingredients that are PETA-approved and come in recyclable packaging.

"Haircare doesn't need to be complicated, it just needs to work." – Joey Scandizzo

---

Everyday Oil

Skin care for the ages. This is a new kind of product, but also a very old kind of product. Using the absolute best organic and wild-harvested botanical oils, Everyday Oil is uniquely balancing, hydrating, cleansing and nourishing. One little bottle of goodness for all of your needs.

Everyday. All Over. For Everything. For Everyone.

Founded by Emma Allen, made with a small and great team in Black Mountain, North Carolina.