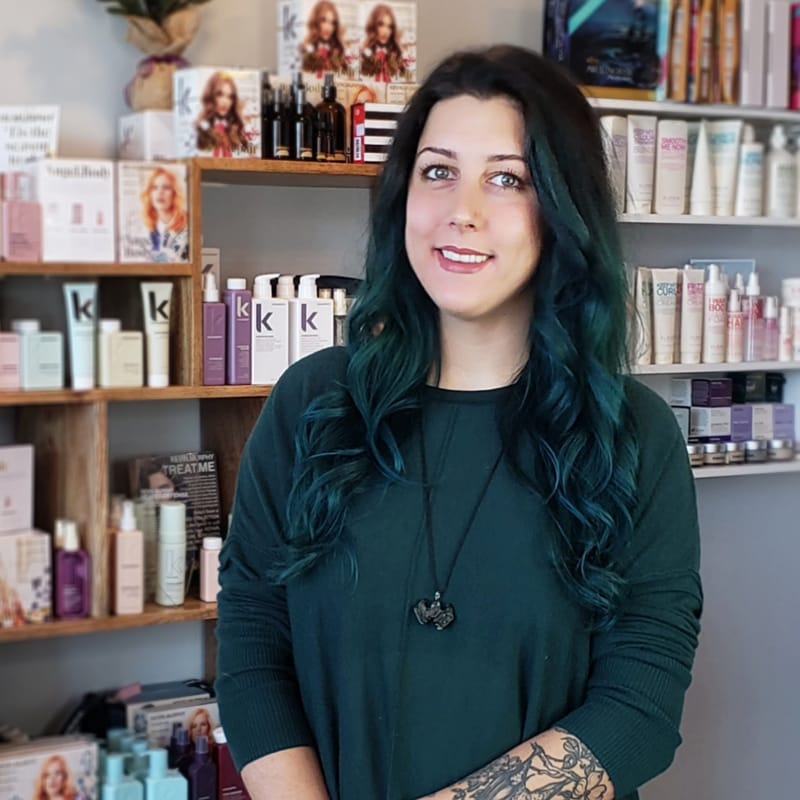 We are so excited to introduce our newest team member to you. This is Summer, and she brings VHL 6 years of experience including barber shops, and her very own micro-salon. Summer is especially skilled in multi-dimensional blondes, and precision cuts. We are so happy to welcome Summer to the team, and we want you to come meet her too!
We are offering an intro rate of $45 for a cut when you book in with Summer!
Of course this couldn't come at a better time with Christmas right around the corner! But we are filling up fast for the Holidays, so make sure you book in today!
---
Date posted 20 November 2018
Categories Announcements, Sales & Specials, Staff