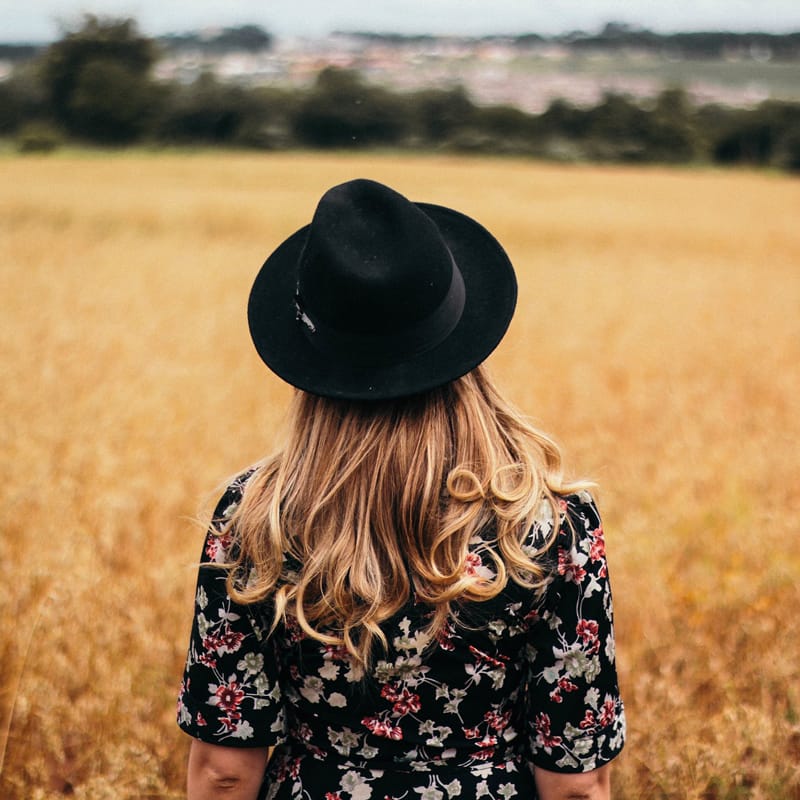 Hey all you lovelies,
Hope everyone is back into the swing of things now, summer is over, and fall is here! We've been noticing some amazing fall trends and we can't wait to see some of you ladies rockin' them!
We've got something for everyone, from the more conservative babylites all the way to rose gold hair *swoon*.
---
Transitioning your beachy waves into boho texturized hair is easy with KEVIN.MURPHY MOTION.LOTION, it's style you will see celebrities wearing all winter long, throw a felt hat and a scarf on- Blake Livley who?!
Something we are also seeing a lot of this season is jewel toned hair; think rich hues like emerald, amethyst, sapphire and ruby. If you're going to follow this trend for fall we suggest using KEVIN.MURPHY REPAIR.ME wash and rinse, to keep your hair hydrated while calming fly aways.
If you want to switch up your look just a bit, but don't want a drastic change we suggest throwing a few babylites in your hair to add some dimension and keep things looking fresh! KEVIN.MURPHY COLOR.ME is ammonia free, so your hair won't have added stress from your summer love.
---
If you have any questions or want to know what might work for you for a new fall look, don't be afraid to book in for a consultation!
XO,
Violet Hair Lounge
---
Date posted 1 September 2016
Category Tips & Tricks
Tagged with #kevin murphy #trends #autumn