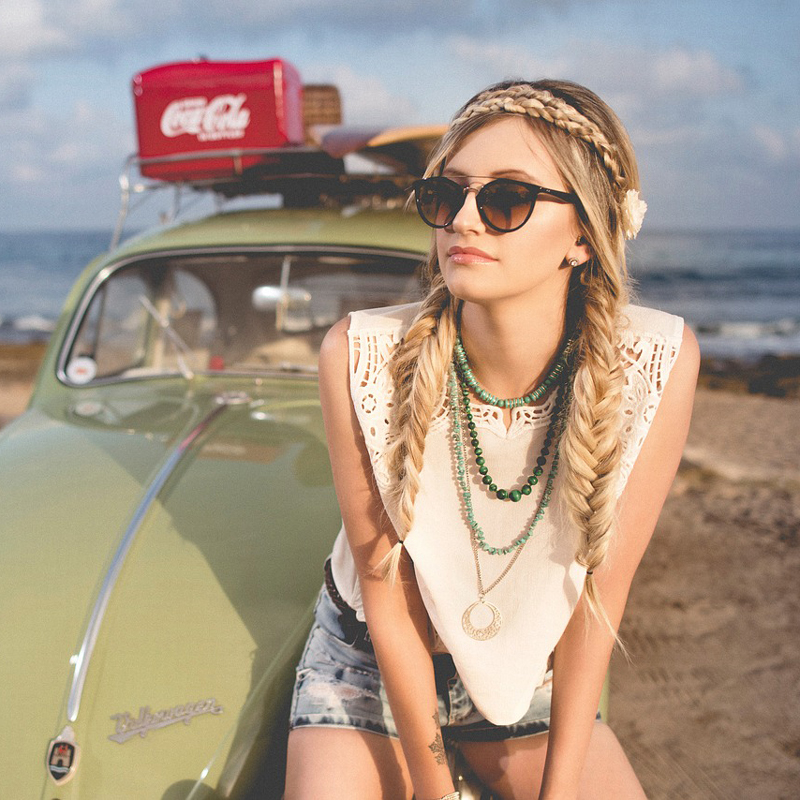 Finally! Summer is coming!
And for all you gorgeous gals, this means a bit more maintenance to keep your hair from drying out and going to brittle town! Luckily with a little help from our friend Kevin (Murphy that is, and yes, we are on a first name basis) keeping your hair hydrated and shiny is a breeze.
First and foremost we do recommend getting a trim. Being proactive instead of reactive will definitely help keep dry ends and breakage at bay! If you are leaning more towards full on cut, some trends we will be seeing this summer are blunt end bobs, or lobs and yes if you were thinking of a fringe last year but couldn't take the plunge, you're in luck- you'll still be seeing it everywhere this year!
Next we like our babes to use a hydrating shampoo and conditioner like Kevin Murphy's BLONDE.ANGEL.WASH and RINSE or HYDRATE-ME.WASH and RINSE. And obv for the days you don't want to wash your hair (like everyday but Sunday) the FRESH.HAIR dry shampoo will keep you looking presentable!
A few good products for the wash and go – because we definitely try to keep as much extra heat as possible off our locks in the summer time – are Kevin Murphy's HAIR.RESORT SPRAY. LEAVE-IN.REPAIR and UNTANGLED are leave in conditioners, both with a heat protectant for those iron days. Loma's Nourishing Oil is a fab finishing oil. Shake off the salt water and apply.
Keep cool out there, babes!
XO,
VHL
---
Date posted 5 June 2017
Category Tips & Tricks
Tagged with #kevin murphy #summer #frizz #beach