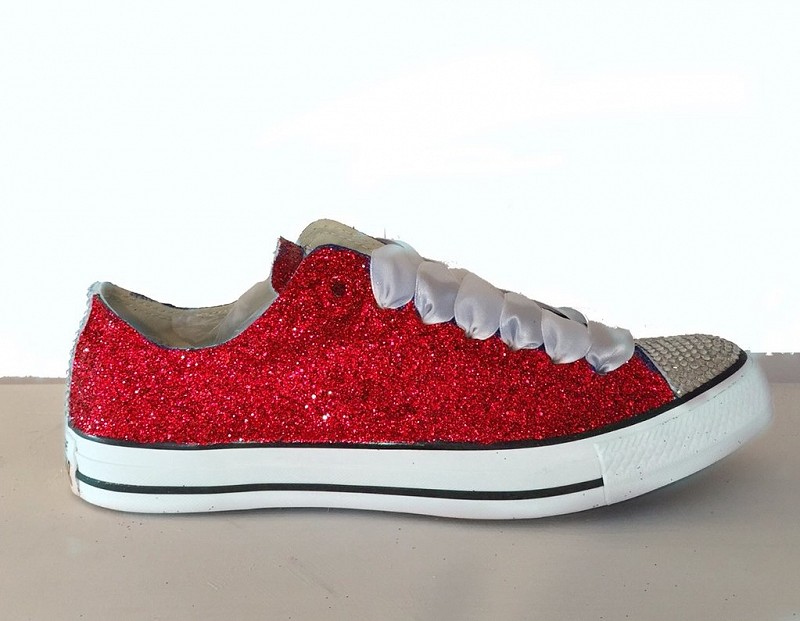 If you could click your heels 3 times and end up somewhere for a Saturday morning, where would it be?
I'm going to guess it's not in a windswept Kansas town with Auntie Em and a dog named Toto.
But maybe you'd imagine...
Sipping coffee in your garden. Hiking in the forest. Staying late in bed.
Your conversations in our chairs often turn to the intensity that many of us feel with our day to day schedules and how we work to make choices towards feeling honoured and empowered.
I started thinking, how as a salon owner can I offer my amazing staff the same caliber of care that VHL provides for our Loungers?
Then I realized...one way I can do this is by setting the Lounge Babes up for that "Saturday Morning Feeling". Hmmm...Right now you might be stroking your chin and asking:
What is the Saturday Morning Feeling?
If you have weekends off, you're probably already picking up what I'm throwing down! (And if you don't have weekends off, how can we get you some?)
I'm talkin' about a stretched out, nothing pressing feeling...No alarm. Yoga or a bike ride. A stroll on the beach or an ocean dip. Brunch at Ironworks Cafe & Creperie or Gabriel's Cafe. Easy going beatitude.
As a small business owner I have the privilege to create a company culture that prioritizes wellness. Weekend time with friends and family is golden. Considering this, I decided to blow the whistle and break for some orange slices, soccer style. It's time to take several Saturdays' worth of minutes on the sidelines. On that note...(drumroll please)
New Schedule Announcement
Violet Hair Lounge will be open for appointments Monday-Friday beginning October 18. And closed on Saturdays starting with October 23rd.
It's our "Saturday Morning Feeling" experiment for this Fall, and maybe for other seasons too. (Don't worry, we will be open on Saturdays for appointments & shopping in December for the busy holiday season!)
We will continue to be open late on Tuesdays, Wednesdays and Thursdays to accommodate those of you with nine to five, Monday to Friday schedules and have added Mondays for those of you with Tuesday to Saturday gigs.

If you need some Fall "Saturday-Sprucing-Up", give us a call to nab one of the weekend openings still available before our new schedule begins. We'd love to Saturday style you!

With smiles + that Saturday Morning Feeling (even if it is a Thursday),
xo,
Angie
P.S. For those of you who already enjoy Saturday mornings off with a Monday-Friday work schedule, we encourage you to try a day off midweek for wellness and pampering. It might feel like 'playing hooky', but there's something magical about a day off just for you when everyone else is busy.
"Beauty, my first girlfriend said to me, is that inner quality often associated with great amounts of leisure time."
- Dorothy Allison
---
Date posted 1 September 2021
Category Announcements